YouTube's Ad Problems – What You Should Know About Brand Safety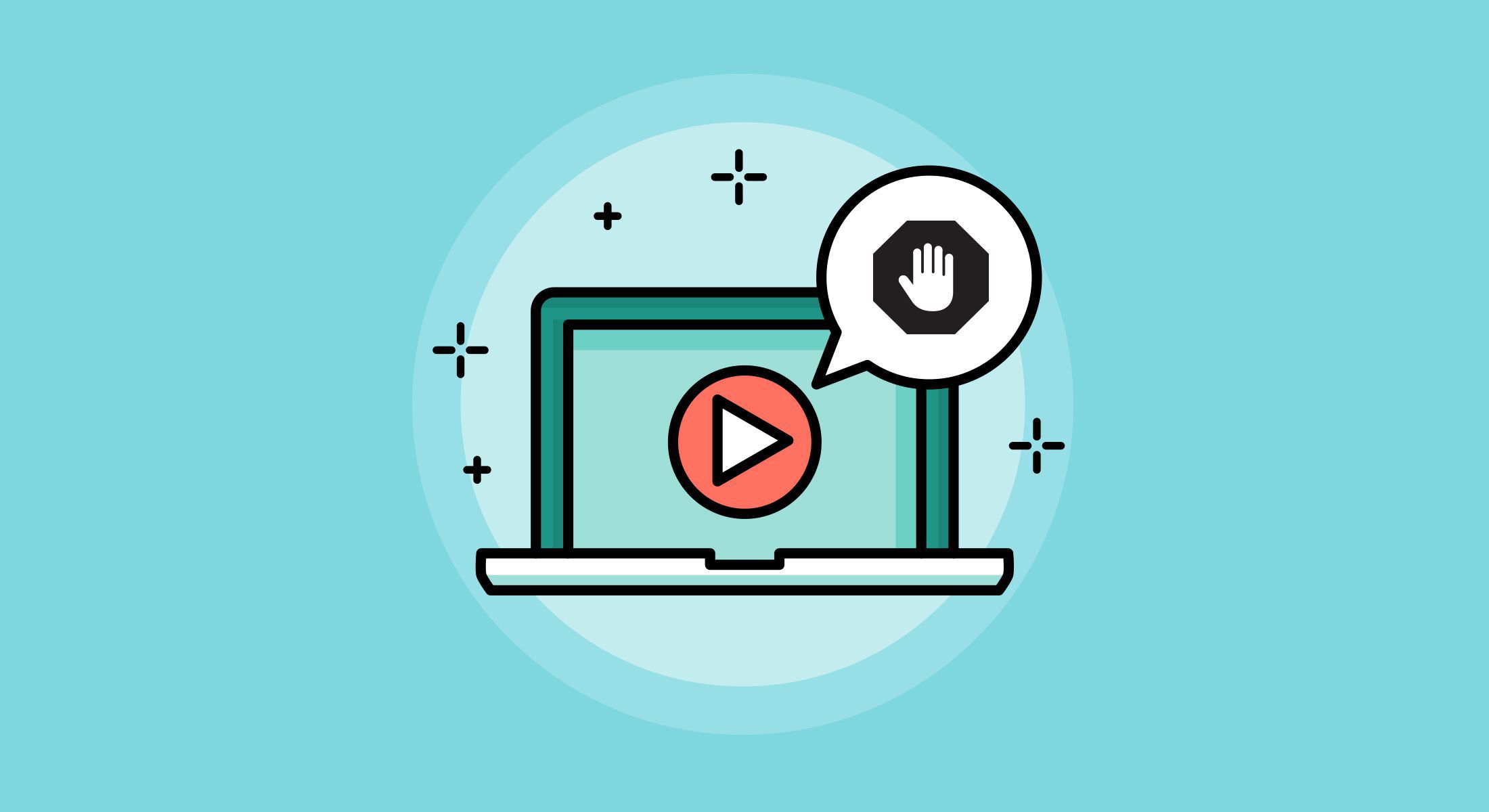 You may have read that large companies, like General Motors, Walmart, PepsiCo, AT&T and Verizon, are pulling their ads from YouTube. The move comes after their ads began appearing on channels with offensive content, such as hate or terrorism propaganda.
Negative and offensive placements can quickly erode and permanently damage any brand's value and customer loyalty. The stakes are especially high among brands with a national consumer reach.
Large brands, with significant Google pay-per-click and YouTube ad budgets, pay handsomely to reach a very broad and diverse audience. For AT&T and Verizon, yearly ad budgets are estimated in the price range of $3.5 billion, according to Kantar Media.
With a budget like that, and with a massively wide demographic reach, ads often appear on many different types of media, exposing a brand to a greater risk of appearing on videos or alongside websites that they wouldn't consider "brand safe."
Google is promising "increased brand safety levels and controls for advertisers" but has yet to identify a sound solution.
As many of our clients run Google and YouTube ad campaigns, we are closely following this situation as it develops. We are examining how this affects our ad campaigns, and ultimately, our clients' brands.
While there is no perfect solution, we are proactive to minimize your risk. To start, we carefully define your audience, keywords and topical placement. We then create a profile that targets your specific market, which not only reduces the risk of appearing on sites and channels unlike your target audience, it also improves your click-through rate (CTR) and return on investment (ROI).
For AdWords marketing, we monitor your analytics for your referral traffic, including whether referrals are coming from unsavory sites. If any sites have been identified they can be excluded from AdWords campaigns, preventing your ad from displaying there. YouTube does not offer the same level of analytics, so insight is more limited; however, creating a well-defined audience profile can help limit the ad reach and ensure your ad only appears on relevant sites within Google's network.
If your campaign is local or regional, you are automatically at a reduced risk because the majority of these hate groups are targeting broad markets. While this brings added peace-of-mind, it's still important to remain vigilant as terrorists, haters and hackers push their own brands across our media.
If you're concerned about your YouTube and Google marketing or want to discuss how a paid marketing strategy can benefit your brand, contact Scheffey today.