Tips on Making Social Media Work For Your Company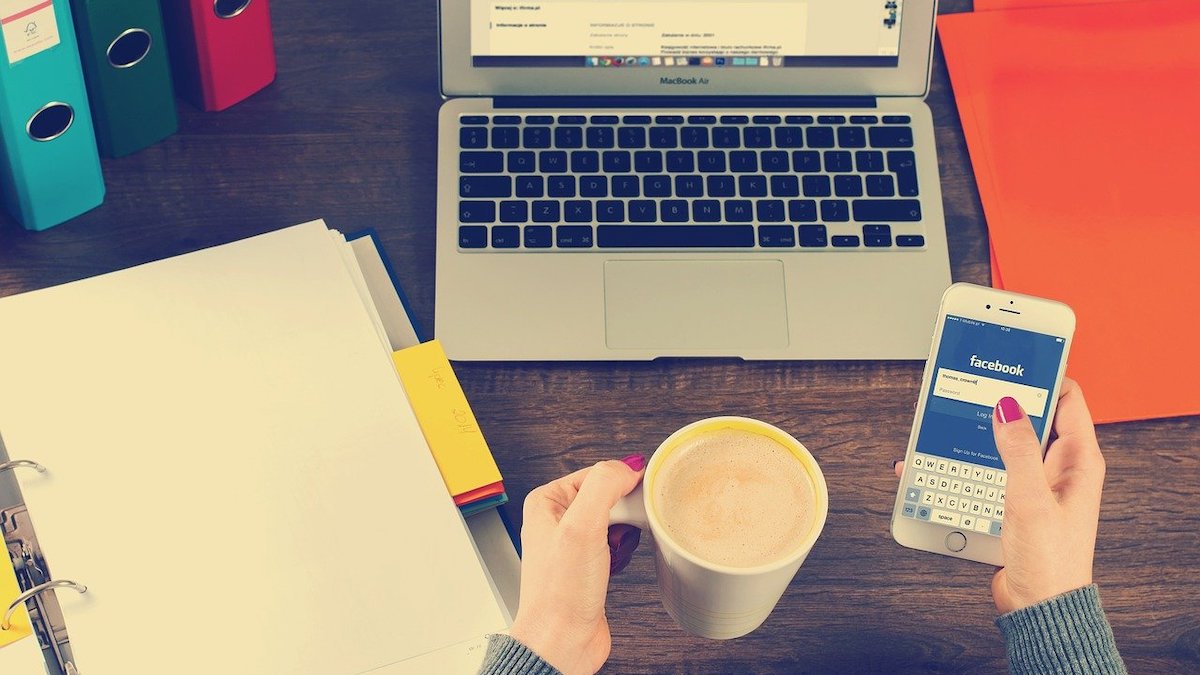 No doubt you hear something about social media every day – from friends, business colleagues, to how-to e-mails. Twitter even graced the cover of Time Magazine. But, before you say enough is enough, it's worth exploring if social media could help move the needle for your brand.
As you read this, millions of people are using social media to communicate. They're talking about their families, their passions, what they like and what they don't. Each time someone tweets, posts or blogs their thoughts online, they're sharing information with the potential of endorsing or disparaging everything from household chores, to experiences, to brands that impact their lives.
In reality, social media is nothing more than word-of-mouth, which has had its place in brand reputation since the beginning of time. The only difference is technology. Instead of communicating one person at a time, we can now reach hundreds, even thousands within seconds through Facebook, Twitter, LinkedIn, YouTube and more.
And while social media makes organizations more transparent, it also opens the door to allow businesses to tap into target audiences like never before. As more and more companies come to understand the power of social media as a communication tool, marketing plans are being amended to incorporate a social media component to enhance brand awareness.
Unlike traditional marketing strategies such as TV, print or even online advertising where we direct messages to our audience, social media fosters the idea of talking with your audience. It's about connections and finding people who care and want to talk about the same topics as you. Like any good relationship, learning to listen – more so than you talk – is crucial to long-term happiness.
Companies who are successfully using social media understand:
Immediate interaction is key
It's better to be part of the conversation than be left out
The value of being transparent, authentic and likable
People only talk back if the topic is talk-worthy
Brand message consistency is crucial
From getting you started by creating your social media foundation, to content management, to strategy development, Scheffey has the expertise and experience to evaluate the impact social media can have on your business. Contact us for a one-on-one personal informational meeting to learn more.