Thinking Differently to Counter the Effects of COVID-19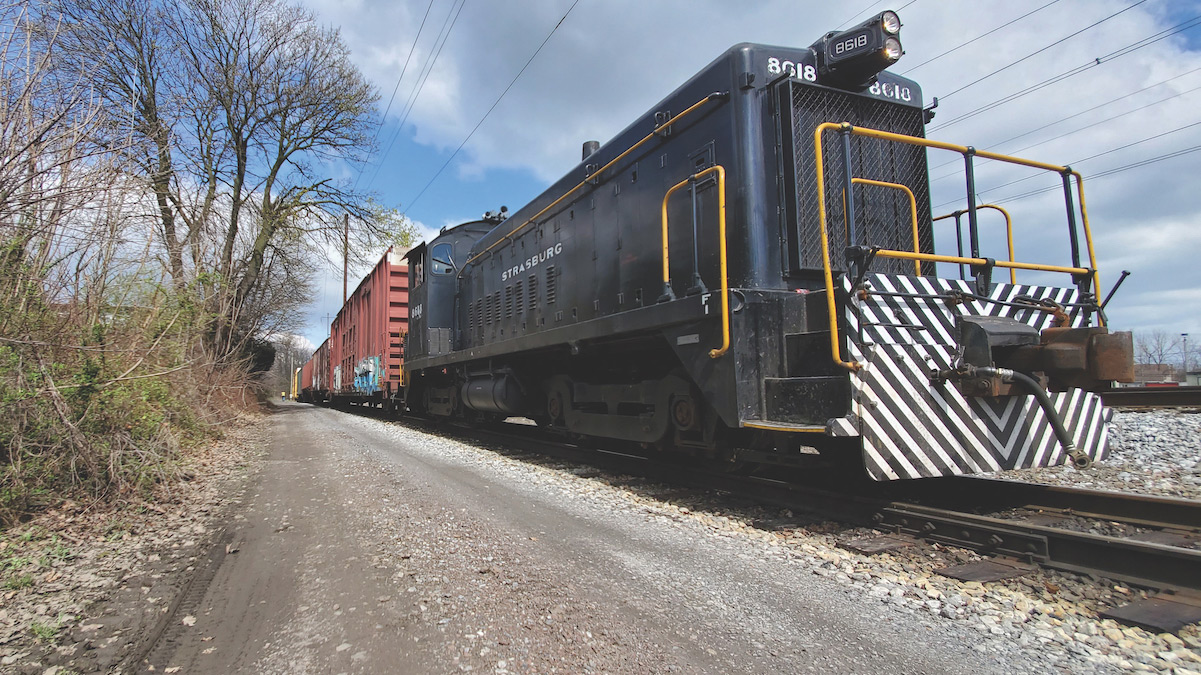 Nimble. It's a word we are hearing a lot lately as businesses make plans to re-engage their markets and adjust their models to course-correct in hopes of filling the existing pipeline, while also creating new ways of driving business.
Strasburg Rail Road, America's oldest operating railroad and one of Pennsylvania's top tourist destinations, has put nimble to the test by exploring and launching new revenue streams after being forced to side-rail its historic steam locomotives and passenger excursions due to COVID-19. The abrupt halt to the company was felt hard, quickly reducing its workforce by 85%. In addition to tourist operations, the company's restoration shop also ground to a halt.
This wasn't the first storm the railroad had weathered and its response to the pandemic and ability to pivot its business model speaks to its resiliency and forward-thinking leadership.
Instead of promoting the 2020 season and launching a new Guest experience backed by nearly $1 Million in enhancements, Strasburg Rail Road shifted its model and positioned itself to quickly and efficiently expand its freight service hauling commodities to support manufacturing of food and pet products. In the last two months, the railroad saw a 68% increase in freight traffic compared to the prior year.
While the machinists, welders, and other shop workers were furloughed, leadership proactively reached out to the state and federal government to lend its people and equipment to support the manufacturing needed to fight COVID-19. Just before Easter, the offer to help was accepted and gradually the workforce returned to answer the call.
On the tourist side, it was clear Strasburg Rail Road needed to think a bit differently, not only in how it was communicating to its target audience but also to the products it was selling. Over the course of days and weeks, the railroad developed and launched four completely new concepts to keep the railroad afloat and its customers engaged.
With the impacts of COVID-19 still not clearly defined, these changes are likely not the last for Strasburg Rail Road. However, with innovative thinking and the courage to try something new, Strasburg Rail Road once again found a way to demonstrate its staying power in a world that is ever-changing.