Strategic Media Planning in Today's Climate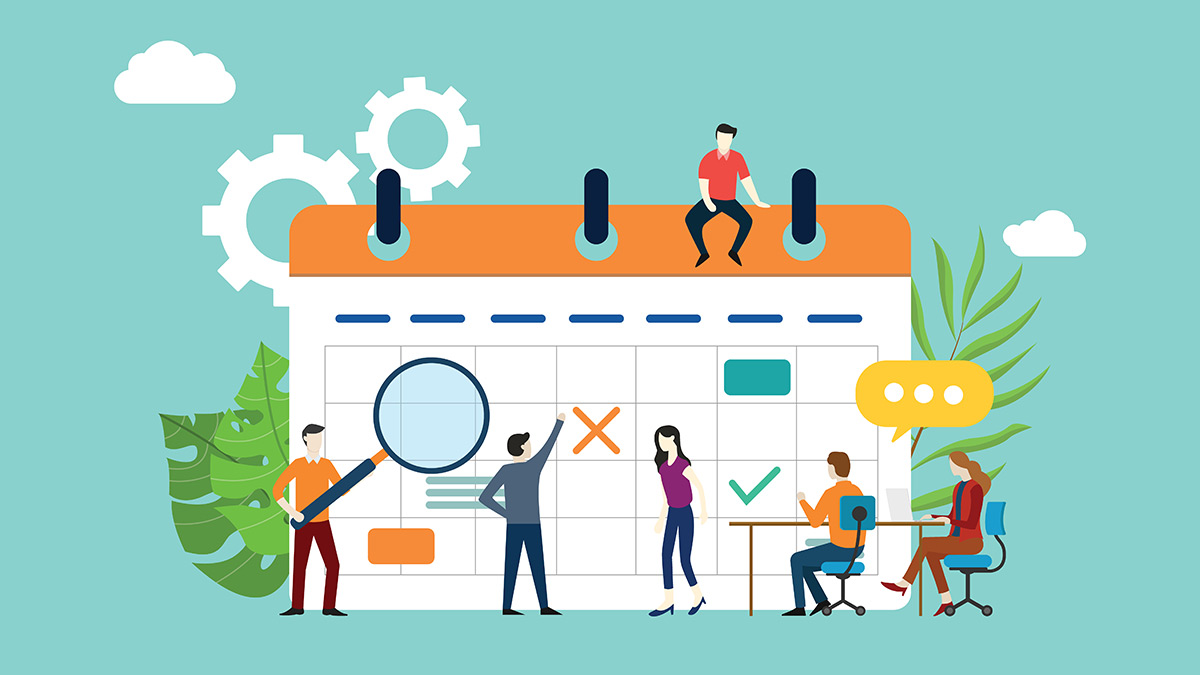 In the past year, COVID-19 has impacted business decisions and budgets across nearly all industries. Marketing was thrown into disarray for many companies and the outlook for 2021 appears hazy. Uncertainty and fear of the unknown can cause hesitancy and even paralysis, but it is important to maintain your presence in the market.
According to Marketing Management Analytics, benchmarks demonstrate that brands that maintain a minimum to moderate level of media continuity during recessionary times tend to gain share of voice and market share. They also recover faster as well as outperform competition over the following one to two years.
While it is understandable that businesses would be cautious to commit to a media spend, not having a plan in place leaves companies vulnerable to becoming reactionary rather than strategic in their marketing and media buying. Jumping on special deals or abruptly starting and stopping campaigns is not a proactive or effective way to reach your target audience.
It is imperative to have a cohesive media strategy in place to help you communicate with  potential customers efficiently. Because the market will remain unsettled, it is important to think long-term, but remain flexible in your media buying. Your target audience may not change much over time, but the ways to reach them do. Scheffey has traditionally created annual media plans for most of our clients; however, during these uncertain times, it may be more prudent to create quarterly media plans. This allows re-evaluation of your media plan in the context of changing consumer behavior. There is no need to scrap your strategy completely, but instead, it allows you to be nimble and pivot when necessary.
Working in the short-term presents some challenges, as researching and creating an effective plan does take time. However, having a plan in place assures that deadlines will be met and that the best placements can be locked in. Waiting until the last minute can result in paying a premium for subpar ad placements. Remember, having a plan in place doesn't mean you can't pivot, it just means you are playing the long game.
If you need help creating a media plan and managing your media, Scheffey is here to help. Whether you are looking for a strategic marketing partner to create a multi-faceted communications plan or short-term marketing support, Scheffey provides marketing services to fit your needs. With more than 25 years' experience in media strategy, research, planning, and buying, let us work with you to get through these uncertain times.