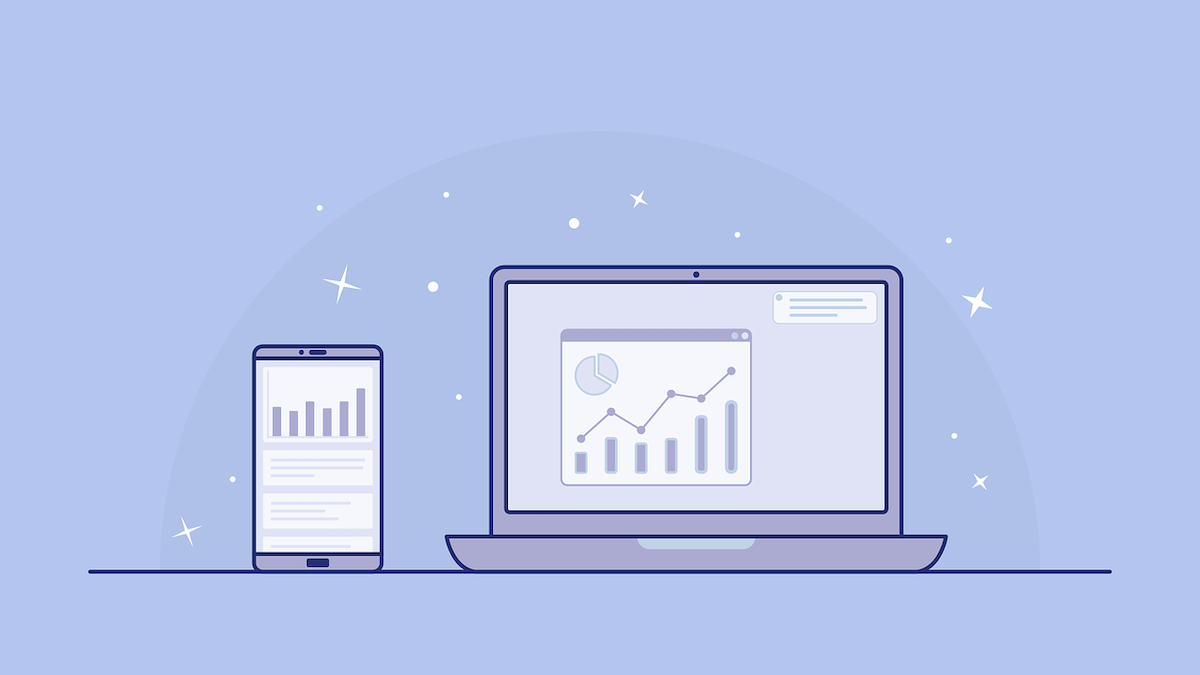 White space. Flat design. Simplicity.
While already popular in today's visual communications, these techniques and approaches will continue to both evolve and remain popular choices. As more and more information, data and messaging continue to reach people through mobile devices and new technologies, the need for that messaging to be simpler and clearer – and available at a glance – will be ever greater.
Flat design is becoming more and more popular because of its functional use on the web and mobile devices. Essentially, it's designing without the use of drop shadows, gradations, textures or any other effects that render a three-dimensional look. The result is a more minimalist feel that uses typography, simple graphic elements, and solid colors.
Simplicity is key. Infographics and flat design (each having nuances and styles of their own) are both based on communicating a message or information in an easy-to-use and easy-to-understand visual. While infographics aren't new, a resurgence and a transformation in how they're illustrated today have made them a visually appealing way to transform complex or technical information into something cool, fun and vibrant. Flat icons provide a clean and crisp design without the clutter of extra lines or color. They are used on buttons, on backgrounds, in animations, and in just about every application on the web. Icons reinforce the public's desire for minimal design and clear communication.
Design is an ever-evolving art form. Many facets, including font selection, use of color and style of imagery contribute to a design that feels fresh and current in today's market. While it's important to stay current on the latest "trends," using a popular font or Pantone's 2020 pick for Color of the Year (which happens to be Classic Blue) won't necessarily make for a good design. Great communication design is achieved by using a few powerful words with an equally striking image or visual that resonates with your target audience and gets remembered.
Industry trends will continue to come and go, but the power of simple, effective design will never go out of style.
Is your brand or advertising campaign in need of a new look? Contact us and let's talk creative.