Seven Questions to Ask Before Embarking on a Media Campaign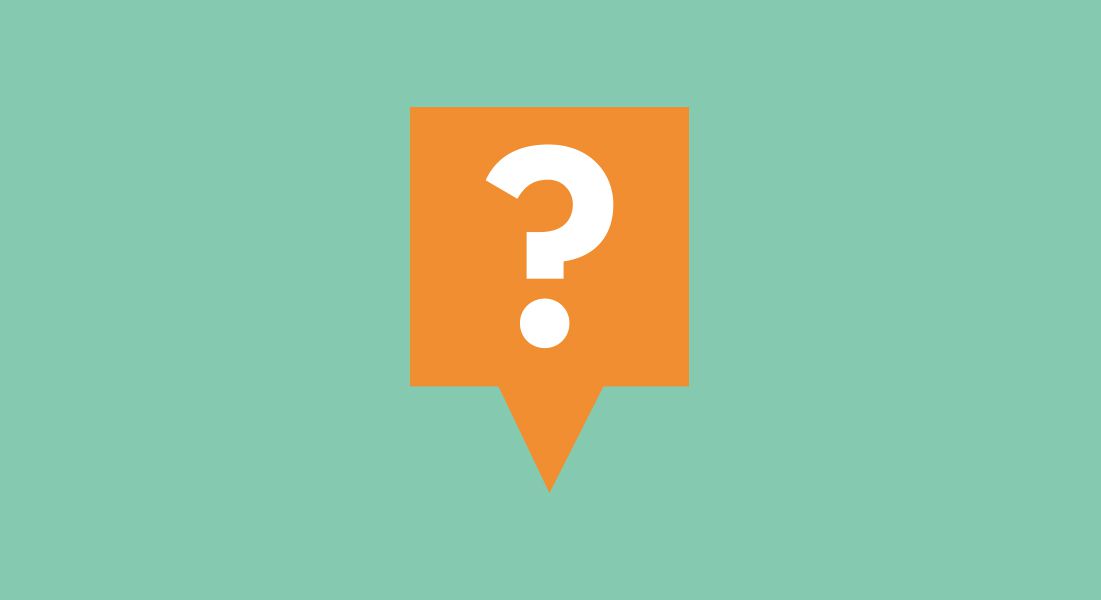 Like all marketing efforts, a successful media campaign starts with planning. Before creating ad materials and spending big bucks, there are seven key questions that you need to answer in order to launch a successful media campaign.
What product or service are you selling?
Who do you want to reach? Do you want to target the business-to-business (B2B) market or business-to-consumer (B2C) market? If you are targeting B2B markets, what industry are you trying to reach? Who is the decision maker and what is their job title? If you are targeting B2C markets, what demographics do you want to reach? What gender are you targeting? Do you want to reach homeowners, households with a particular income, etc.?
What geographic area are you trying to cover? With many advertising campaigns you can choose to target very specific geographic locations.   Do you want to reach potential customers nationwide?  In a particular state or city?  Or is there a specific radius (in miles) from your location?
What have you done in the past? Is this your first media campaign or your 100th? What worked in the past? What failed in the past? If you launched media campaigns in the past and did not realize your goals, that doesn't mean you shouldn't launch another campaign. Evaluate what went wrong and make appropriate changes.
Is there seasonality to your business? Are there certain times when the media needs to be heavier – perhaps for an annual clearance sale?  Are there months that should be skipped altogether?
What are the goals for the campaign? This may seem very obvious or too broad but it is vital to answer this question in order to measure results of your media campaign. Will you measure success by increased traffic or inquiries, a dollar amount or a percentage of growth?
What is your budget? This is the last question and the one that will determine what type of campaign can be created. Determining the dollar amount, or at least a monetary range, is essential for a Media Buyer to be able to create a media campaign.