SEO Planning – 5 Questions to Target Your Campaign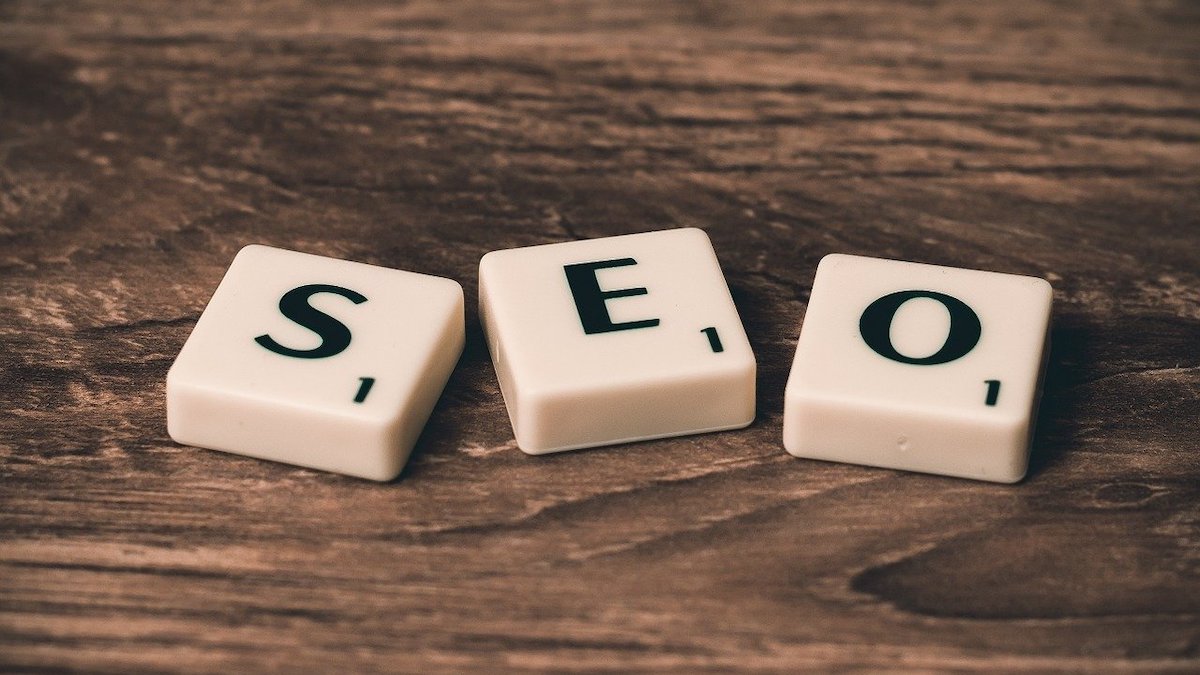 While Search engine optimization (SEO) has been around for more than two decades, we don't assume everyone is elbow-deep in an SEO campaign for their websites. So we're going to take it back a little and explain it from the beginning. SEO is the process of optimizing the content of your website to be relevant to search engines like Google and Bing for important search terms (called keywords and phrases). These words and phrases are what someone would type into a search engine to find a website.
The SEO process is a long-term investment and can take anywhere from 1 to 6 months to see any noticeable results from SEO tactics. This is why research and planning are so critical to the success of your website and SEO campaign. Below is a list of 5 important questions that need to be answered before you implement an SEO strategy.
1. Who is your target audience?
It is important to clearly define who your target audiences are. Knowing your audience will not only help with choosing SEO keywords/phrases and website copywriting, but it will also attract better "qualified" prospects to your website. Is your audience a business or a consumer? Drill down a level and determine who at the business is the decision-maker (owner, office manager, facility manager) or who in the home is the decision maker or influencer of a purchase (male, female, child). Consider what terms your specific audience would use to search the internet for services like yours, and optimize your website content for those terms.
2. What is your geographic service area?
Geography is also very important to the success of an SEO campaign. This is especially true if you are a local company, serving your local area. When selecting the geographic boundary, consider that the larger you make it the more businesses there will be competing for those same keywords/phrases. It will also likely take longer to see SEO results. Is your business targeting the city, state, national or international level? Have you built your site to cater to that geographic reach?
3. Who is your primary online competition?
Once you have identified your audience and geography, you can quickly define your online competition by performing a couple of searches on Google and Bing. Use a keyword/phrase and location that a potential customer would use to find a business like yours. Identify three to five businesses that consistently show up in the search results. You should also consider non-organic listings, such as Google Ads. As marketers are paying for their site to appear for certain search terms, you can bet they've done the research to determine which keywords are the most effective.
4. What are the leading products or services you want to promote?
Is your business trying to increase sales for your leading products or services or do you want to focus on promoting a new or underperforming product or service? The good news is you can do both. The amount of products or services will determine which pages on your website will need to be optimized for SEO.
5. How will you measure success?
SEO success can be measured in many way increasing web visitors to specific pages, new subscribers to your newsletter, a request for information, or purchasing a product or service on your website. Whether it is more visitors, a sales lead or making a sale, identifying your top priority business goals will serve as a tool to measure the success of your campaign.
After identifying your answers to these questions, it's time to start building a content plan to increase your search visibility. Remember, this takes time, research, and consistency, so if you don't see results right away, don't immediately assume you're doing something wrong! But, if you are having continued trouble in creating the content that drives effective organic traffic, it might be time to give Scheffey a call. We offer content development and SEO evaluation services to help drive traffic that converts.