Preparing for Google's Algorithm Change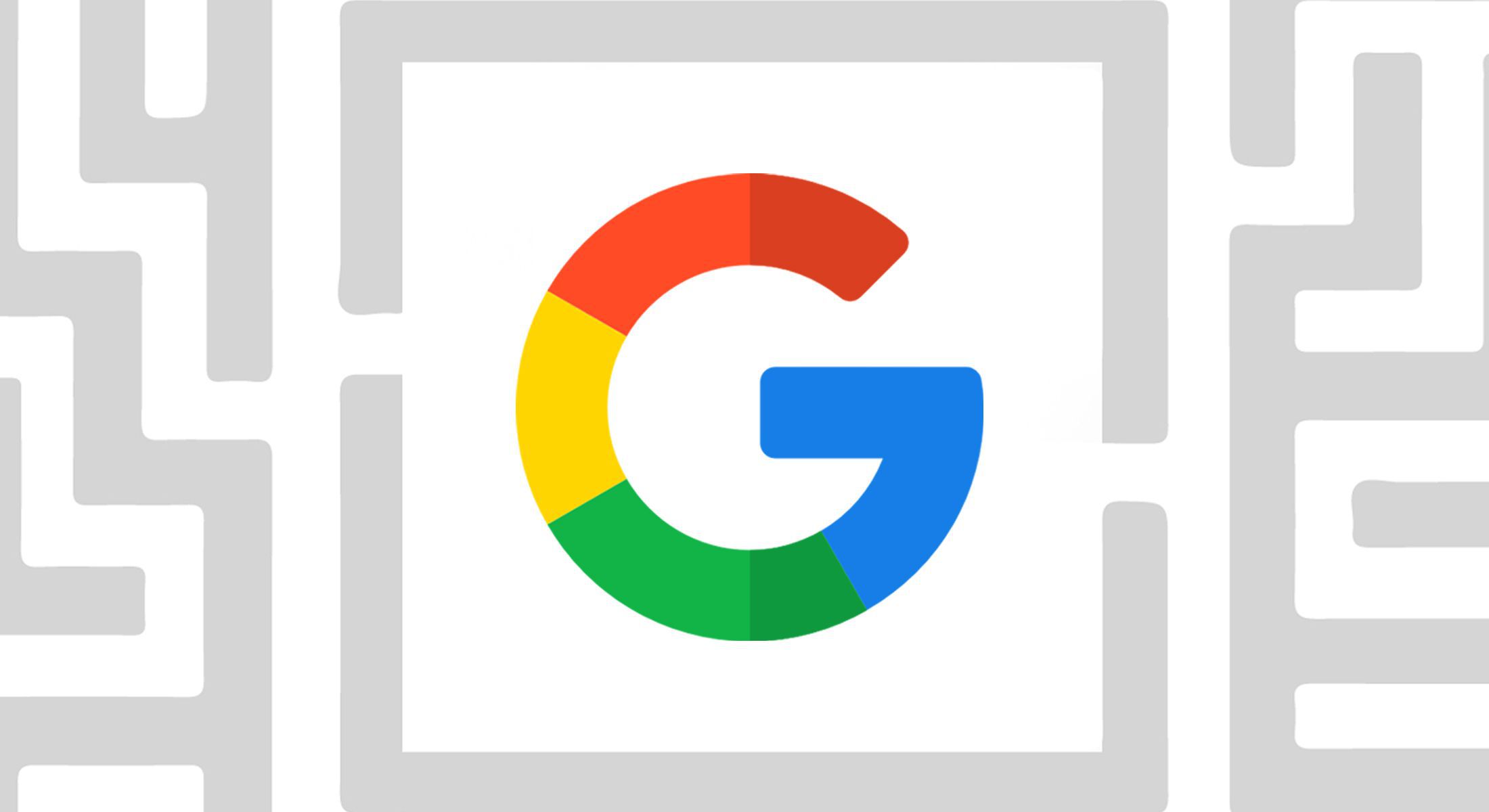 Recently, the tech news was abuzz with Google's next algorithm change: Mobile-first Indexing. As a result, there has been some anxiety about how businesses can prepare so they do not lose their rank on Google's search results page. After doing a little digging, we can safely say this: the update will be important, but it's only a big problem for businesses who did not take earlier mobile updates seriously.
Let's back up. First, learn how it all works before you make any decisions.
How It Works
Right now, Google indexes your website based on the content and indicators available on the desktop version of your site. However, some sites offer less content for mobile viewers. This means Google might rank a site high for content a mobile user might never see, leaving the mobile searcher wondering why the search giant directed them to that site. Bad news for Google.
As more people search with their mobile devices, Google is planning to switch their emphasis from ranking based on desktop sites to ranking on mobile sites.
What Should I Do?
First, don't panic and redo your website next month. If you recall, we've seen "mobilegeddon" before (in 2015, actually) when Google said it would penalize websites that did not have a mobile-friendly version by dropping it lower on the search results page.
We found that while the 2015 update was important, the purpose was to encourage businesses to make their sites easier for their growing mobile audience, rather than a strategy focused on penalizing small business sites. Those who already had mobile or responsive sites were unaffected by the change.
The Mobile-first Indexing will likely also be important, but in the exact same way as it was in 2015. If you already have a site that considers mobile-users' needs, it is likely you won't notice a change in your search results.
How Do I Know If I'm Prepared?
If you have a mobile site or responsive design and are worried how Mobile-first Indexing will affect you, here are a couple of tactics to help you prepare.
Start by running your website through Google's mobile tester.
Your site should rank "easy to use on a mobile site." If it is not, contact us here at Scheffey to take a look and see what's necessary to get it up to snuff. It could be something simple, like helping your website load faster or adding padding around buttons. Or it could be something more complex, such as your site is blocking CSS or JavaScript.
Remember, mobile-friendliness is a relatively recent and slightly fluid concept. What was considered "mobile-friendly" five years ago isn't the same standard set for today. If your site hasn't been updated recently, it's time to take a hard look at your site's effectiveness, design, and functionality in light of today's visitor behavior.
Will This Affect My Ads?
It's unlikely. AdWords run separately from indexing. What will affect your bids and ads, however, is the visitor's experience after they click on your ad. So for that reason, you should be concerned with your mobile experience anyway, as search is mobile users' most common starting point. According to Google Insights, 48% of visitors start on search engines, 33% on branded websites, and 26% on branded apps.
So One More Time, What Should I Do?
We could create a list of tactics, but the truth is, you can Google that.
Instead, here is what we recommend: take a holistic look at your mobile site. For all that your site will be indexed by bots, they are looking for some remarkably human attributes (in addition to technical ones). Will your website offer the look, content, and functionality that a human expects to see in 2017?
Look at your site metrics. Do they support that you are providing your mobile users a friendly, easy experience? Look at your design: is it in keeping with proven mobile design practices? Look at your content: is it rich, helpful, easy to digest and focused?
If just thinking about it has your head in knots, it might be time to call in some outside perspective. This is one area where Scheffey has been able to help clients take a fresh look at how they are communicating with their target audiences digitally. We are able to conduct a website audit to ensure your content makes sense to bots and humans, while your points of conversion make sense to your target audience and bottom line. Give us a call, and avoid undue worry about Google's next algorithm change.