Planning Your Next Marketing Campaign Strategy: Checking Alignment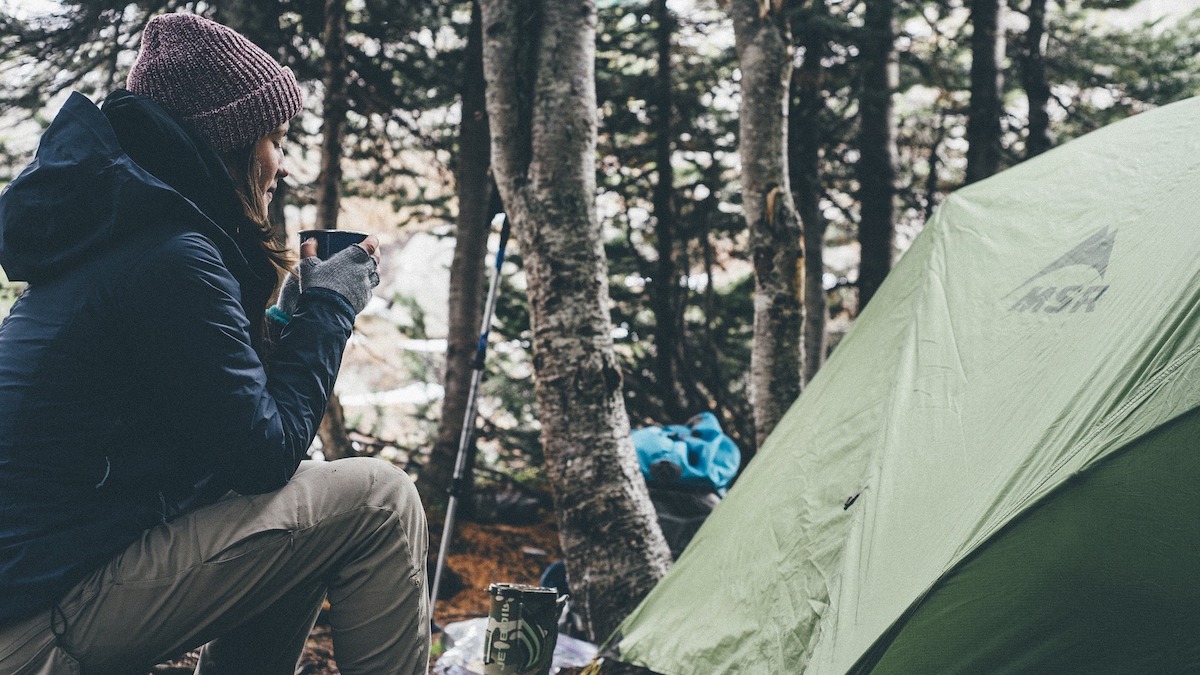 Are Your Marketing Campaigns Aligned With Your Strategy?
With each marketing plan cycle, new consumer and business attitudes and a new economic climate can radically change what works – and what doesn't – for your organization. For marketers, this means taking a fresh look at each campaign is vital, regardless of whether it was successful in the past.
In addition to the usual process of identifying new goals for the cycle or marketing plan, take time to put yourself in the marketplace. Look around: what's going on in your customers' world that has their attention? What's happening in pop culture, in politics, in consumer confidence? What are your peers doing especially well… and particularly poorly? Where can your message be amplified by what is happening in your market area?
Immersing yourself in the world of your customers helps you appreciate not only their wants and needs, but their pain points, barriers, and distractions as well. Create a strategy that cuts through these, and your campaign will have a far better foundation for success. Even better, you will have aligned your brand with your customers, making you more relevant and more impactful.
Having said that…
We're not saying you need to revamp your campaigns just to keep things fresh. If your marketing campaigns ARE aligned with your strategy, goals, audience, and market, then keep going! Your audience clearly likes what they are getting from you, and they present a unique opportunity to lean in to campaigns and messaging that is working.
REI's #OptOutside is a great example of a campaign that has leveraged customer alignment and became a movement that has lasted since the holidays of 2015. As part of the campaign, the company declared they would close all locations on Black Friday, inviting customers to join with REI employees in taking the day off to enjoy the outdoors. They paid attention to the growing obsession with Black Friday shopping: as stores moved to open earlier and earlier on Thanksgiving day, REI made the choice to run their counter-culture campaign. In this way they aligned themselves with their target audience – people who enjoy outdoor activities – AND with customers weary of Black Friday shenanigans. It reinforced their core brand in a way that was both brilliant and memorable.
Marketing Strategy Brings Alignment
Marketing strategy is what brings all of your ads and campaigns into alignment. Whether you are planning for a sustained, integrated, multichannel campaign or a single print ad, taking the time to truly understand your market and audience will help you connect with your customer more effectively – hopefully achieving great results in the process.
And if you're wondering about the results REI experienced, just Google it! The internet is crawling with data about the overwhelming success as measured by social engagement, literal participation, hashtag usage, and yes… sales.
Watch for REI to continue to keep a focused eye on what their core audience is doing. They will either grown their #OptOutside campaign, or discontinue it in favor of something else when it is no longer effective.
If you find yourself saying, "that's fine for REI, but I do not have a team of marketers and data analysts to tell me what my audience is doing," consider whether you would benefit from adding an extension to your marketing department through Scheffey. We can help you take notice of your audience and current customer's interests or pain points. Then we can help you create killer campaigns that drive action. Just ask us. We'd love to talk with you about it.