Online Reviews: A Marketing Tool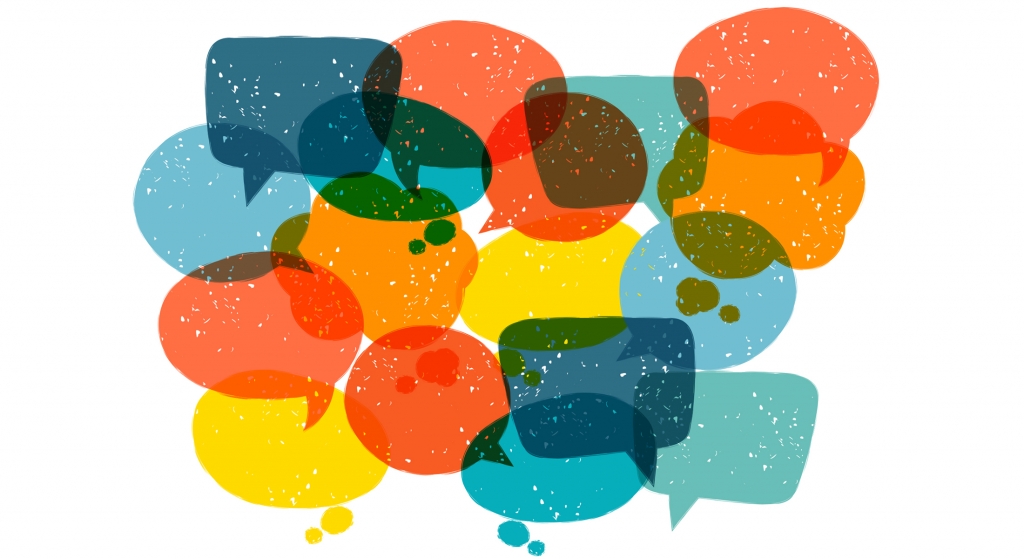 Have you been ignoring your company's online reviews? You know, the ones on Yelp!, Facebook, Google, Amazon, and literally all over the Internet these days. They can be hard to escape. And although they may seem like just another pesky thing you have to deal with in the digital landscape, if you value your online reputation, reviews can also be one of the greatest marketing tools in your tool belt.
In today's digital age, customers are able to research your business in an instant, and almost all of them do their research before they buy. Let's review some quick stats on how online reviews play a part in your customer's decision to buy according to survey participants:
Those stats turn those pesky online reviews into a useful sales tool. Once a customer is at the point of reading reviews, they already know what they are looking for; they are just deciding where or from whom they want to get it. The average customer will read six to ten reviews to determine which business to buy from.
Besides developing a great online reputation and influencing your customers' decisions, online reviews also help by providing the following:
Customer Feedback and Suggestions: Giving you an opportunity to address common concerns and explore new business ideas.
Higher Local Search Engine Rankings: Online reviews are believed to make up 10% of how search engines decide to rank their search results.
Free Advertising: Having your business listed on online review sites increases your exposure to customers who are looking for businesses like yours.
Develop Customer Relationships: Online review platforms provide a great way to interact with your customers and increase brand loyalty.
The best way to turn reviews into a tool for success is to start with a strategic plan for requesting, managing, and promoting online reviews. There are known strategies and best practices for review solicitation and promotion without trying to "game the system."
Whether you develop your own game plan by digging in and doing the research, or if you decide to work with our incredibly savvy Digital Marketing Team here at Scheffey, you are going to need a plan for managing your online reputation as well as a long-term strategy for review acquisition.
After all, it's not enough just to maintain a few good reviews. Almost half of all consumers believe a review must be written within one month of the day they view it in order to be relevant.
Like most digital marketing tactics, online reviews require consistent upkeep, attention, and strategic planning. If you're ready to turn online reviews into valuable marketing tools, we can help. Give us a call at 717.569.8274 or contact us here.