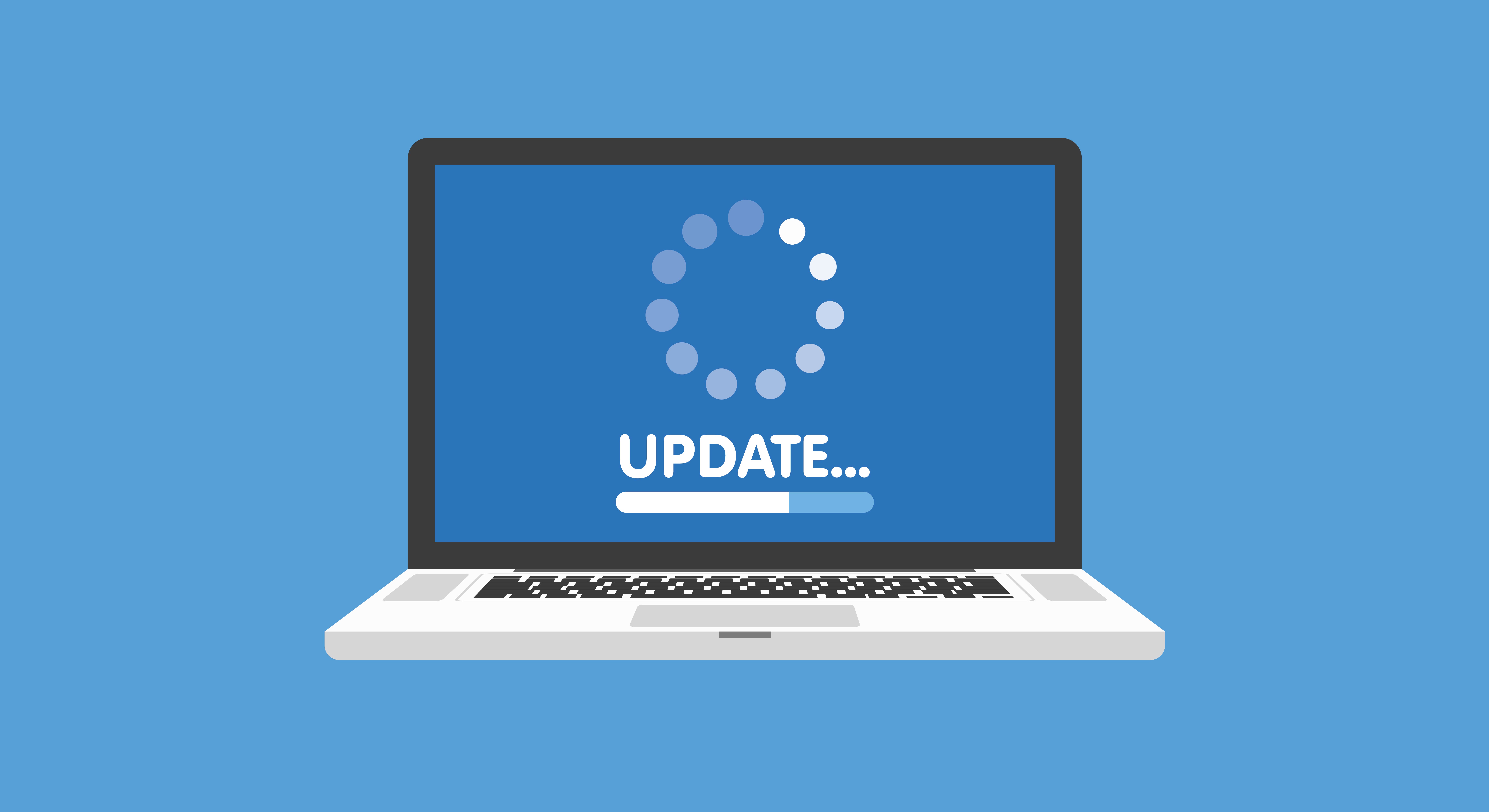 We develop a lot of websites year after year – and spend a great deal of time evaluating sites for clients as well as checking their competition. We see some really great ones. And a lot of really bad ones. What's most disheartening for us is when a new client tells us that they just got a new website as recently as 18 months ago, and we see mistakes and omissions. Some problems exist in the technical side while others involve the marketing or sales alignment aspects.
Here are 5 common problems we see with websites:
1. You forgot to identify your specific target audience
You must know who your audience is to know how to structure your site. It should be very specific, and not simply "anyone who can use our product or service." It's not uncommon to identify more than one key audience, but you don't want too many because your site will get bloated with unnecessary, irrelevant content. Too many audiences also make having clear paths to conversions a challenge. It also makes for a messy user experience.
2. You simply brought over content from your old site
Your old site was written with old landing pages, site architecture, and conversion points in mind. If these pieces were working, then you don't need a new site. If they aren't, your content is likely a part of that equation. Plus, businesses evolve – and so should your messaging. New goals deserve new content that feels relevant and motivates. And very importantly, what Google is looking for as triggers indicating quality, search-friendly content keeps updating. You should, too.
3. You didn't structure it for SEO
Better, fresh content aren't the only Search Engine Optimization triggers. In your website planning phase, you should have already considered things like keywords you want to compete for, how to structure your pages and content to rank for particular keywords, how to structure your website so organic traffic has a positive experience on your site, and so forth. You should also have "baked-in" technical aspects of SEO: tags, appropriate headers, URL structure, schema markup, etc.
4. Adding responsive design was the extent of your mobile strategy
Responsive design is a tool, not a strategy. A mobile strategy means you're taking into consideration questions such as "What are people trying to accomplish when they access my site with a mobile device, and how can I make it easy for them to do that with a small screen?" or "What content is likely unnecessary for anyone viewing my site on their phone and can be removed?" or "How can I condense content and visuals without compromising the emotion behind it?" or "Did I design my buttons, menus, and forms with "fat fingers" in mind?"
5. Pretty design was the highest priority
Websites should be planned and built to work hard for you. Part marketing, part sales, and part customer service department, your website should be a top contributor to your sales and client retention processes. Sites that prioritize design over strategy often miss opportunities to serve target audiences better by not considering elements such as SEO, buyer journey, conversion points, and goal tracking. It's better to design a site based on strategy and specific performance indicators. Then spend time testing and tweaking the design so it continuously improves performance for you.
If you just want a website that looks nice, there are many low-cost web designers out there. But you should want a website that is planned and built around your business strategies, sales funnel process, solid marketing principles, brand-building logic, and exceptional technical proficiency.
We love working with businesses on developing websites that integrate with a broader marketing strategy and closely align with a sales process. If you want that for your business, give us a call.