I'd Love to Go There Someday!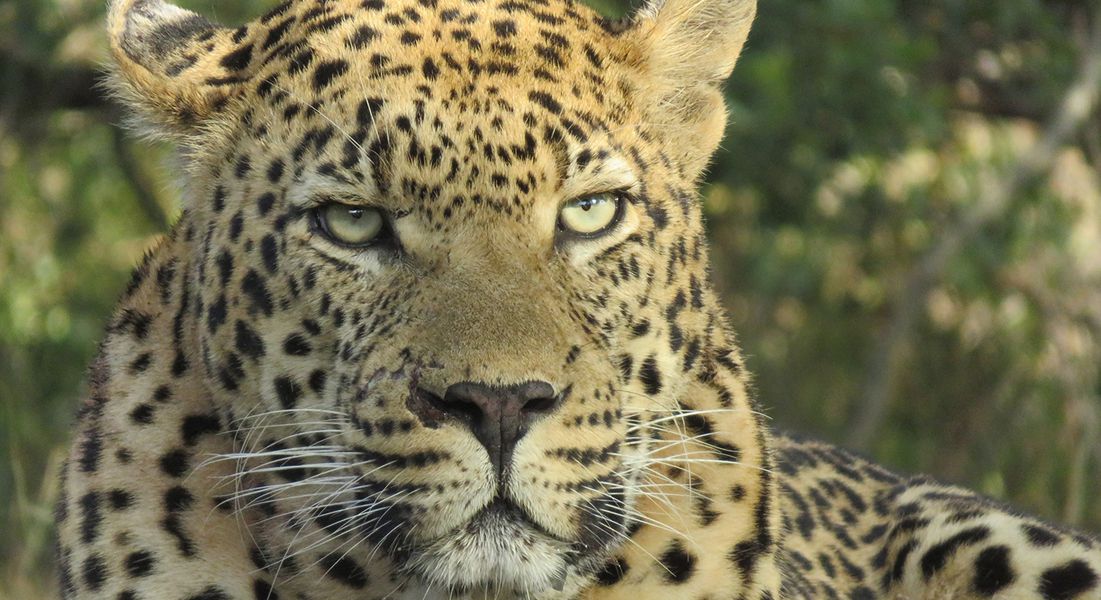 Haven't we all uttered that phrase countless times about a place we've read or heard about? Hopefully you've had the good fortune to check some of them off your list.
For one of the places on our list, someday finally came.
Lisa Lysle and I recently returned from a trip to South Africa. While there seems to be an ever-growing list of destinations we hope to visit, this one had probably been on the list the longest. Planning a trip like this takes a lot of research about where exactly to go, what to see, how best to divide your days while you're there, not to mention booking hotels, lodges and flights. Between books, websites, tips from people who'd been there and help from a great contact at Wild Wings Safaris, the plan came together. And Lisa, being the true planner and detail-person between us, did 95% of the work to get us there.
After what turned out to be nearly 20 hours of time in the air (the only down-side to the trip), we arrived in Cape Town for the first part of our adventure. Cape Town is a beautiful city that's rich in culture and history. Part of our time there included exploring the city on our own with walks through the Company Gardens, sampling good restaurants, shopping the open craft markets and taking in the architecture. We rode a cable car to the top of Table Mountain, which had spectacular views. We toured Cape Point and Cape of Good Hope (the southern most tip of Africa – where the Atlantic and Indian oceans meet) along with a stop at Boulders Beach to see a penguin colony. We also spent a wonderful day in South Africa's version of our Napa Valley, Stellenbosch, tasting wines at some of the most picturesque wineries we've ever seen. (The tastings weren't too bad either!)
Part two of our trip was spent at Sabi Sand Game Reserve that borders Kruger National Park. The landscape was beautiful and rugged but it was no match for all the wild game we saw and how close we were able to see it. We saw the famous Big 5 – elephants, lions, water buffalo, rhinoceros and leopards – and so much more. We stayed at Exeter River Lodge – a beautiful place situated along a riverbank – where we were treated like royalty. We took 4-hour game drives every morning and every late afternoon. In between we also did a few game walks with our knowledgeable guide and tracker, Blaine and Colbert. Other animals we saw included hyenas, giraffes, zebras, impala, hippos, wildebeest and more. You never forget the feeling of being 15 yards from a male lion or leopard that appear to be staring straight through you (that are not behind steel bars in a zoo). We came upon animals with fresh kills, frolicking lion cubs, a den full of hyenas and leopards sleeping in trees. We saw elephants spraying water and rolling in the river from the deck of our cottage. We saw the Southern Cross and millions of stars every night. It was an extraordinary trip and well worth the time it took for us to get there.
South Africa is a gracious and welcoming country on a continent that's as wild and rugged as its name conjures up. If it's a place on your list and you have the opportunity, don't pass it up.