Content Development Tips for Social Media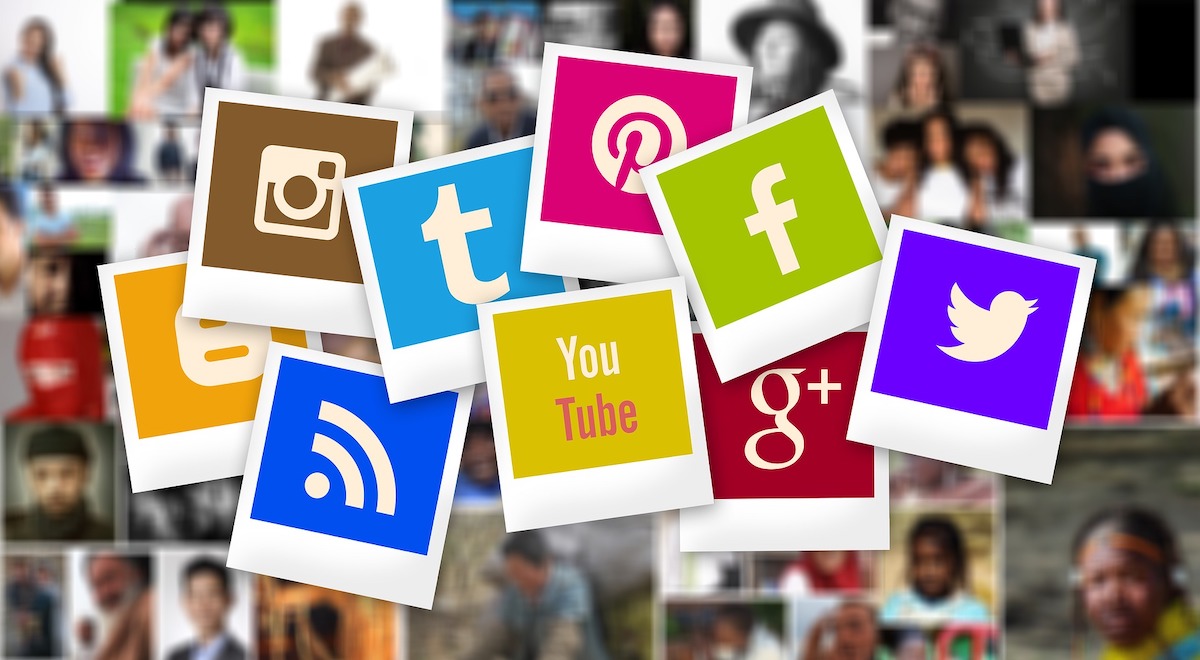 The sky's the limit when it comes to what and how you tell your brand's story via your social media content. That doesn't translate into anything and everything is appropriate for a post, tweet or share, but there is certainly a world of possibility for your content. So, how can you incorporate flavor, creativity, personality, and variety into your content mix? Take a gander at some of these ideas and feel free to use any and all of them as you develop your content calendar for the coming months!
Link to your blog (don't hesitate to link to old posts, too) – posting links to old posts brings new life to old content and by extension drive traffic to newer posts as well.
Create and share infographics – make your own or find relevant ones that relate to your business, products or industry.
Ask your audience questions – everyone loves an opportunity to share their thoughts and opinions. Ask questions that relate to your brand and business or similar concepts.
Garner product input – your fans, followers and subscribers are a great way to beta test and soft launch new ideas, products and services and to gather reactions, intel, and opinions on how to improve upon those ideas, products, and services.
Share a presentation – have you presented information that you think would be useful, interesting and edifying to your audience? Share it!
Tips, tips and more tips – most people love helpful, useful and resourceful tips. Don't be afraid to offer them. Some brands have been known to offer tips as part of their weekly, routine content mix.
Seek advice – give your audience a hypothetical situation or question and ask them how they would react or respond.
Incorporate personal touches – it never hurts to remind your audience that there's a real person behind a business' fan page. Share a fun thought, clean joke or something that made you smile!
Post relevant videos and photos – people are largely visual and content in well-presented videos and photos are a memorable way to share your content and message.
Caption this – tying into the above idea of sharing visual content, encourage audience members to caption a photo or video you've posted to promote interaction and engagement with your content.
Behind-the-scenes – fans, followers and subscribers typically welcome the opportunity to learn something they may not have regular access to about their favorite brands, products, and businesses. Give them an insider's view! [Note: Don't share proprietary business or client information, or anything that would violate operational security of your business or industry.]
Flash sales – if you have the ability to discount your product or service, offer a flash sale/discount specifically for your fans, followers or subscribers. A fun way to build brand loyalty!
These are simply a few ideas for content generation among the hundreds that are available. Be creative, be relevant and be helpful with your mix of material shared with your audience. If you work to provide them content they can consume and use, they will come back for more!
Be sure to check out Scheffey's social pages for additional tips, including our Facebook, LinkedIn, and Twitter profiles.