Bringing A Brand to Life: Case Study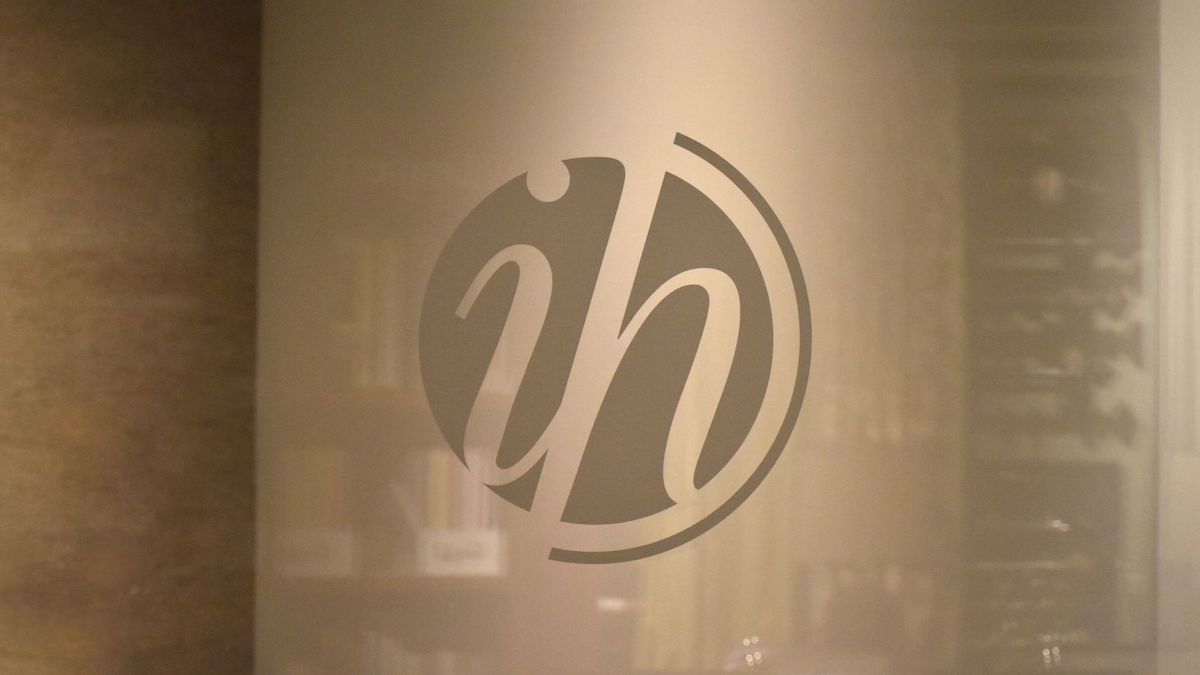 A brand is more than a name, a logo, and a tagline. It is a living thing that is owned by your customers and swayed by your marketing. Scheffey works with clients in a variety of industries to help business owners reach new customers and influence their perception of the brand.
This was the case for Interiors Home. This home furnishings retailer had worked with Scheffey on a number of smaller projects, but eventually approached Scheffey with the charge to bring their brand to life.
To kick-off the process, Scheffey worked closely with Interiors Home leaders to identify the most compelling elements of the brand. With consensus drawn, we created new creative elements, such as the logo and messaging, to highlight the brand's modern, fashionable personality of the brand. To bring the brand into alignment with their high-end, lifestyle-focused clientele, Scheffey developed the positioning line, "Live your style. Love your home."
After finalizing the brand elements, Scheffey prepared a campaign strategy for the new brand's launch. In addition to updating their look, we elevated their personality by creating engaging and uplifting commercials to showcase their new approach to reaching customers. Scheffey concepted, scripted, and created multiple 30-second television commercials designed to launch the brand, connect with customers, and alert viewers to Interiors Home's growth.
See more examples of our creative design work or of our corporate videos and commercials.