3 Ways to Incorporate Video in Your Social Media Strategy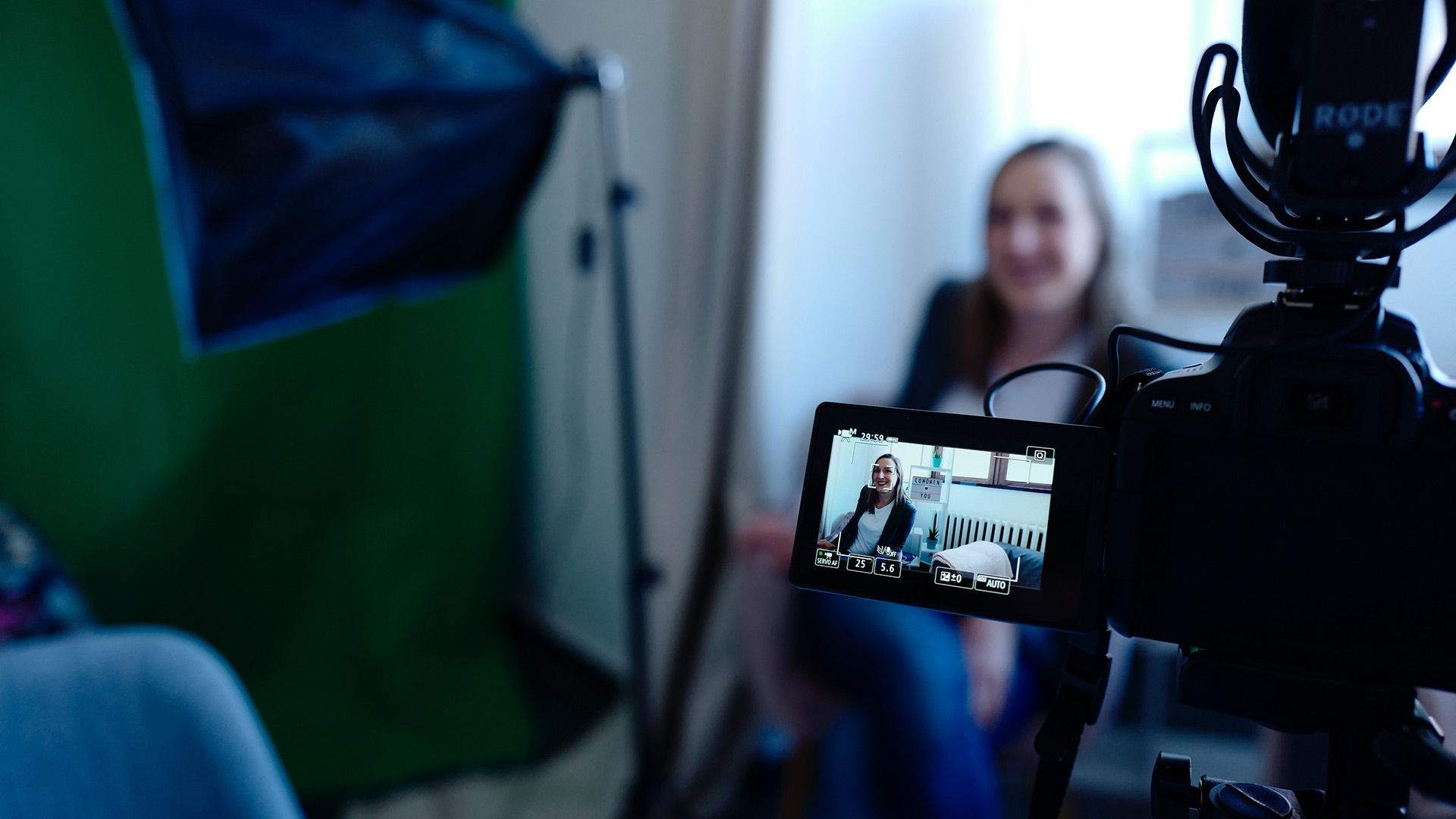 It's no surprise that video is the most preferred content format across all social media platforms. Over the past ten years, user preferences for video have steadily increased. This has created a positive opportunity for brands who integrate video into their marketing strategy. In fact, almost 90% of marketers reported a positive ROI on video content. We can't argue that a great video can carry major impact. But it's important to add that the return on investment often comes to fruition when strategy, production, and distribution are all aligned. You can't just create a great video. You have to know how to use it.
Social media offers many areas to leverage video to increase engagement, expand audience reach, and drive traffic to your website. Let's explore a few areas where video can increase the impact of your social media marketing strategy.
YouTube
YouTube is a powerful way to both share and host video content. A recent Pew Research survey found that over 80% of Americans have used YouTube and almost 70% of those people say watching YouTube videos has helped them make a purchasing decision.
When you think of video, YouTube is a no-brainer. But true success often lies more in SEO integration rather than subject matter alone.
Tip: The optimal length for a YouTube video is between 10-15 minutes making the platform ideal for longer-format videos such as interviews, educational seminars, product demonstrations, and tutorials.
Facebook Premiers
Facebook Premiers are scheduled live videos and a function that is only available to brand pages. The scheduling capability provides more control allowing you to shoot and edit a video in advance for a "look-live" feel. This is ideal for anyone who is apprehensive about sharing live footage.
When you schedule a Facebook Premier, you are provided with the opportunity to create a Live Video Event. This serves as an invitation to watch on a specified date and time. When a Facebook user responds through the event listing, they will receive a notification as a reminder to join the viewing event. This can help increase visibility for your video.
Tip: Because Facebook Premiers are not actually live, it provides more flexibility to engage with viewers through the comments in real-time.
Social Media Video Ads
Video ads are available on most social media platforms including LinkedIn, Facebook, Instagram, and Pinterest. And all platforms report higher levels of engagement resulting from video ads versus still images and graphics. The ideal length for most video ads is 10-20 seconds. The shorter format is ideal for driving traffic to your website where viewers can engage with more content on the topic. This method can be used for promoting products, introducing a blog article, or teasing a longer video.
Tip: Captioning videos is essential when using social media video ads. Most users will see your ad via mobile. This ensures they'll receive your message even if the sound is off.
Scheffey can help you develop a video that tells your brand story and engages your target audience. Our on-staff producer will work with you from planning to development and publishing. Contact us to learn more about our process!